I've noticed lately that I often want to post about certain things that have happened in my life but then I don't because they are work-related or in some other way personal so that I'd rather not share them with the public altogether. So, in order to open up some more with you lot again my LJ is from now on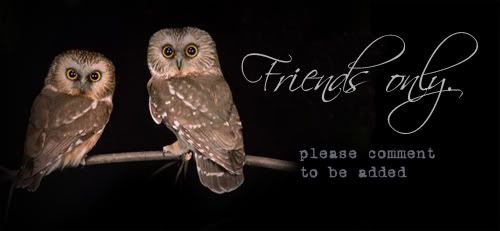 The only posts that will remain unlocked to everyone are pure icon and quote posts, all other posts will be flocked from now on.

If you want to read what I have to tell about myself and about my life, please comment to this post and ask to be friended back.
I feel:
calm